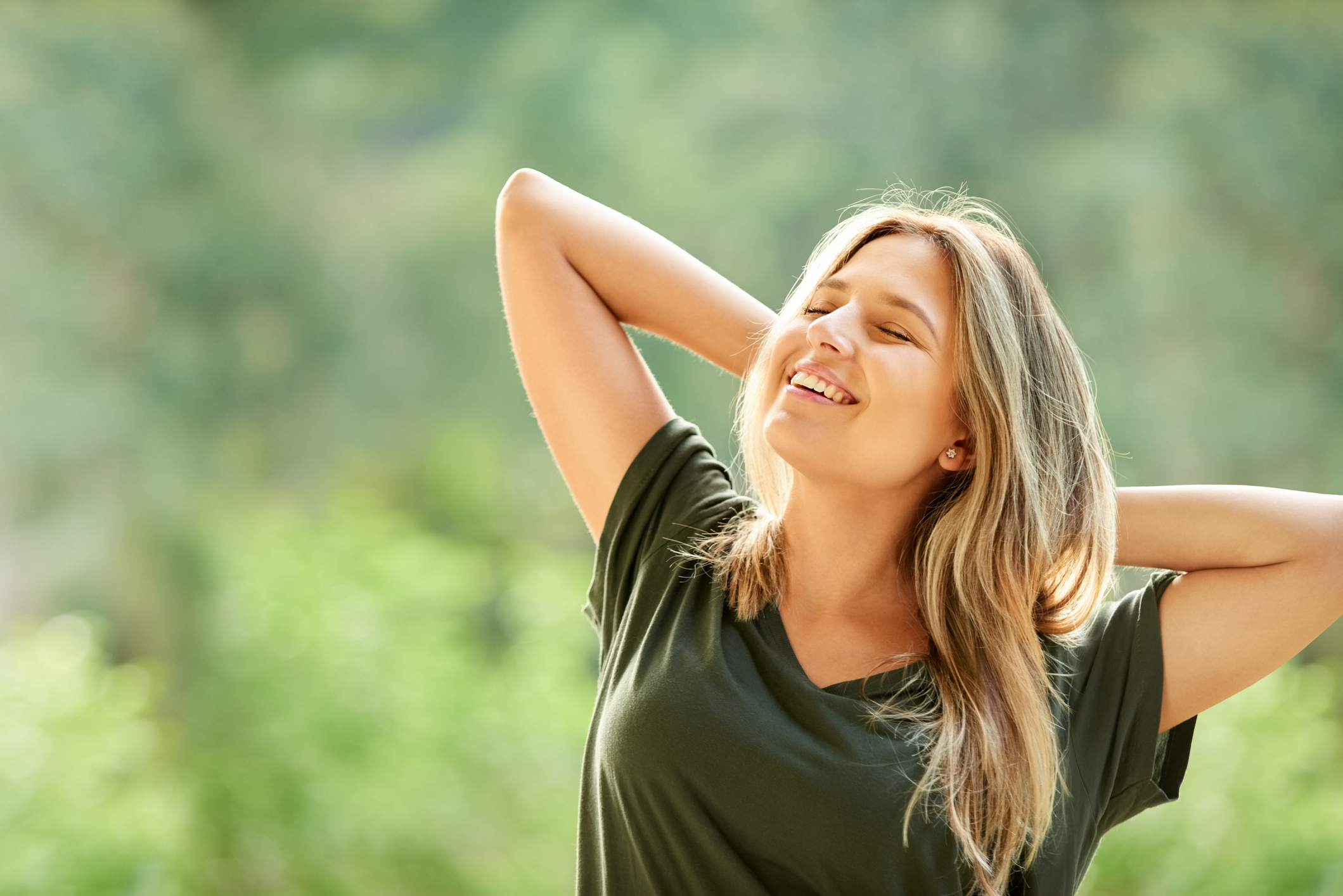 What You Should Know About Hormone Therapy
What are hormones?
Hormones are the invisible chemical agents regulating our bodies. When their optimal flow is interrupted or fluctuates, it can cause a cascade of reactions ranging from weight gain to mood swings. Estrogen is the hormone in women that regulates menstruation, repairs and fortifies the bones, promotes muscle strength, and triggers cell regeneration.
What happens when there is a hormone deficiency or imbalance?
As estrogen begins to dwindle in the aging, menopausal body, a host of problems can arise, such as osteoporosis, arthritis, stiff joints and tendons, poor wound healing, dry skin and hair, discomfort during intercourse, brain fog, sleep disruption, depression, lowered immune response, fat retention and decreased metabolism, among many others. To combat these ailments, your medical practitioner can provide hormone replacement therapy, or HRT, to help balance the body and restore a sense of serenity.
What is BHRT?
BHRT stands for Bioidentical Hormone Replacement Therapy. These hormones are made from natural sources such as plants, and they are chemically equivalent to the hormones found in the human body. Because they are sourced in this way, bioidentical hormones have few side effects and are well-tolerated by most women. BHRT can be administered as a hormone-releasing, pellet-dispensing device under the skin that regulates the estrogen in your body throughout the day. Other methods of BHRT delivery include pills, creams, patches, gels, and injections.
What are the benefits of BHRT?
Estrogen replacement can help improve your quality of life in various ways, both physically and emotionally. It can relieve sleep problems, boost your energy levels, reduce hot flashes, curb frequent urination, improve vaginal comfort and sharpen your memory. Stress, anxiety, and depression are better managed with BHRT, with clients feeling more relaxed, hopeful, and at peace. BHRT can help repair the hair and nails in terms of your appearance, improve the skin's elasticity, and boost your metabolism, so you don't gain weight as quickly.
What is the takeaway?
If you are a woman in your 40's or 50's, you may not be aware that there is a safe, viable solution for so-called age-related issues such as vaginal dryness, hair thinning, weight gain, and moodiness. Over time, these problems can significantly affect your work life, personal life, relationships, and self-esteem. You may simply chalk these problems up to your personality when in reality, they are signs of hormonal imbalance or deficiency.
Hormone Replacement Therapy can help! By gently replenishing estrogen, HRT can help to mitigate the effects of menopause, restoring your enjoyment of life and your good humor. Call us at Alivana today to discover if Hormone Replacement Therapy is right for you. We can answer your questions and create a solution customized to your body.