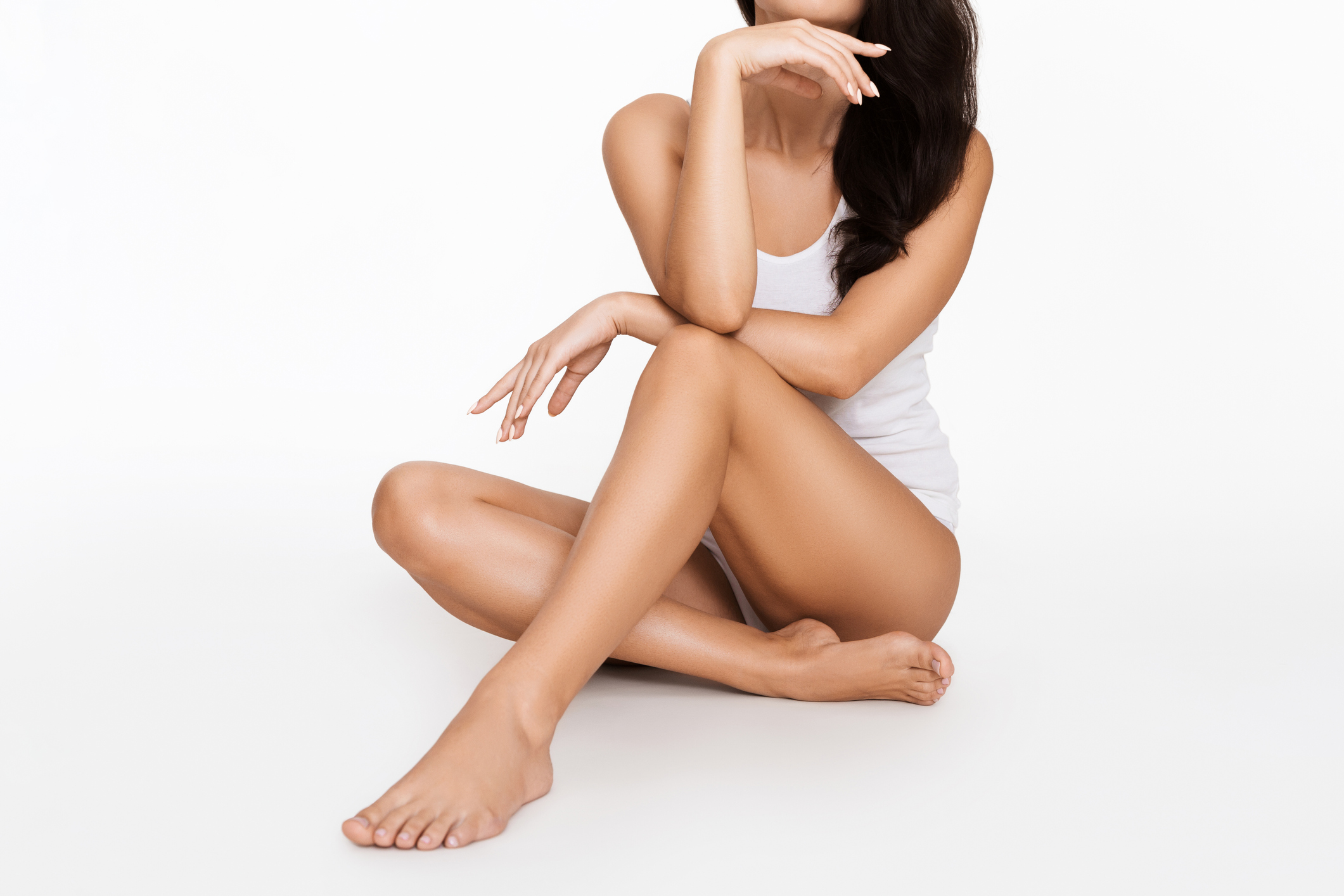 What Happens During Laser Hair Removal, and What Should I Avoid After Treatment?
Laser hair removal has become a popular method of achieving smooth, inviting skin contours, thanks to its many benefits and minimal downtime. However, waxing, shaving, and tweezing are all time-consuming and uncomfortable, and results are short-lived. On the other hand, laser hair removal can permanently cancel the hairs by destroying the hair follicles.
How is laser hair removal performed?
During treatment, powerful, concentrated pulses of energy penetrate the hair follicles. The pigment in the follicles absorbs the light, allowing the laser to destroy the hairs. Treatment is customized to address the areas of the body chosen by you during your consultation. The one drawback with laser hair removal is that you may not remove all the hair in a single session because the hair grows in cycles. Therefore, clients will require about six treatments spaced out every 30 days or so to see their body completely hair-free.
What should I avoid after my laser hair removal procedure?
Sun exposure – It's essential that you protect your skin from the damaging effects of UVA/UVB rays after laser treatment, as prolonged exposure to the sun can irritate and burn your skin. For the first two weeks, you should avoid sun exposure entirely. After that, be sure to wear sunblock anytime you plan to spend a lot of time outdoors.
Over-the-counter beauty products – Topical products can inflame the skin as it heals from laser hair removal, so they should be avoided for the first week. In addition, your skin will be susceptible after your laser session, so it's wise to temporarily avoid makeup, cleansers, astringents, deodorant, creams, lotions, and serums. These products can slowly be reintegrated once your results have been allowed to settle.
Hot showers – Like the sun, hot water can irritate your skin and cause an adverse reaction. Avoid hot showers for around two days after your laser hair removal session. In addition, you should stay away from saunas, hot tubs, tanning beds, and heating pads, as these can cause redness to build up in the skin.
Picking and scratching – While you may be tempted to poke at your skin, this is a top behavior to avoid if you want to preserve and protect your results. Also, don't use any other hair removal methods such as waxing or tweezing, as these can compromise your outcome.
Drinking alcohol – Alcohol should be avoided for the first few days as it can lead to swelling or bruising. Instead of a cocktail, you might try celebrating your smooth new skin with a nice chilled smoothie or freshly squeezed juice!
What is the takeaway?
In recent years, laser treatments have become staples at the medspa, thanks to their innovative, rapid, and painless technology. Laser hair removal can save you time and money in your quest for smoother, more kissable skin. In addition, by following the aftercare plan suggested by our practitioners, you can ensure that your results appear radiant and pristine. Call Alivana Aesthetics today to discover the stress-free possibilities of laser hair removal.