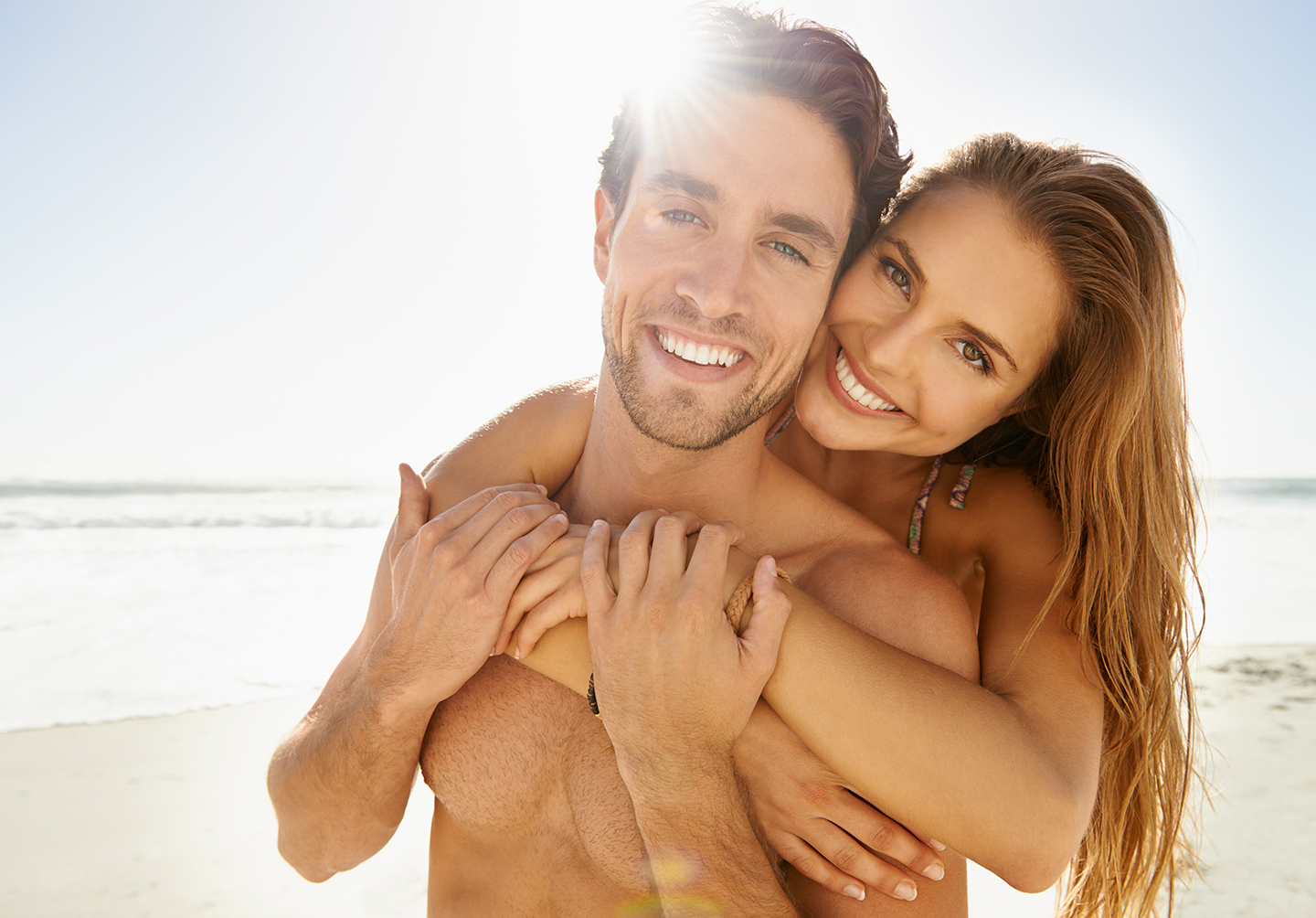 5 SKINCARE TIPS FOR THE SUMMER
The summer is a time to enjoy outdoor activities, beach days, barbeques, nights under the stars, and so much more fun. After a year of lockdown, most people are enthusiastic about traveling, socializing, and engaging in sports. With so much sun exposure, it's important to take care of your skin. We are excited to share with you 5 essential tips that will help preserve your complexion during the warmer months so you can make the most of your summer!
1) Sunblock or go home
Most people are aware they need some type of protection from damaging UV rays. Sun damage can quickly lead to hyperpigmentation, sun spots, a dull skin texture, and premature aging. You should apply sunblock at least 10 minutes before you go outside and make sure you aren't near the stove since a hot kitchen can prevent the sunblock from being properly absorbed. SPF should be reapplied every 4-6 hours to ensure continued protection.
2) Sunglasses are in
Sunglasses are more than just fashion accessories. They can help preserve the delicate skin around your eyes and keep you looking youthful and refreshed. Your sunglasses should be 100% effective against UVA and UVB radiation. Choose ones that wrap around your head for optimal protection.
3) Stay hydrated
This is another of those obvious suggestions, but drinking enough water throughout the day can keep your skin looking healthy, beautiful, and radiant year-round. You might be tempted to substitute sodas, juices, smoothies, or ice coffee for water, but these other drinks will only further dehydrate you. Only water will have the positive effects on your complexion that you desire.
4) Choose antioxidants
Antioxidants help to fight free radicals, which are molecules that lead to deterioration in the skin and break down collagen. In addition to using skincare products that contain antioxidants, we can ingest them as part of our diet by consuming fruits such as mangos, kiwis, and watermelon and vegetables such as carrots. Almond oil and grapeseed oil are also excellent sources of antioxidants.
5) Use a cleanser with glycolic acid
Glycolic acid-based cleansers are ideal for oily and combination skin types. Glycolic acid can help promote healthy cellular regeneration and combat breakouts before they happen.
What is the takeaway?
If you take the proper care and precautions to preserve your skin, the summer can be an invigorating and thrilling time of year. But don't take healthy, radiant, blemish-free skin for granted! We only get one complexion, and our skin is among the first attributes others notice, so it's our duty to protect our number-one asset. Call Alivana Aesthetics today to discover how you can look and feel your best at any age!